2022 February 20th Peggy performed in Bowzer's Rock N' Doo-Wop Party at the Mohegan Sun Arena, Conneticut.
2022 March 4th Peggy's latest single is released, Die Frau in mine Spiegel.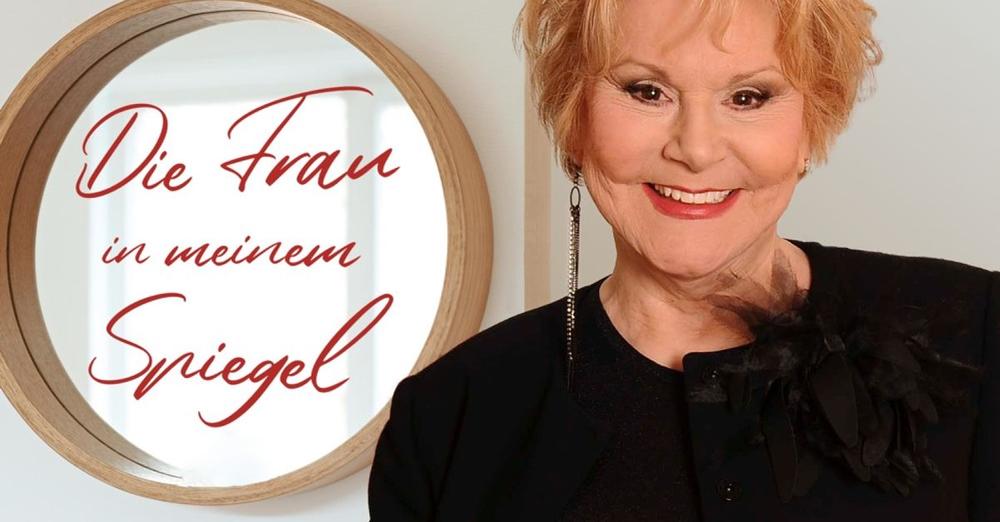 2022 March 4th Peggy was the guest on SWR's show Kaffee Oder Tee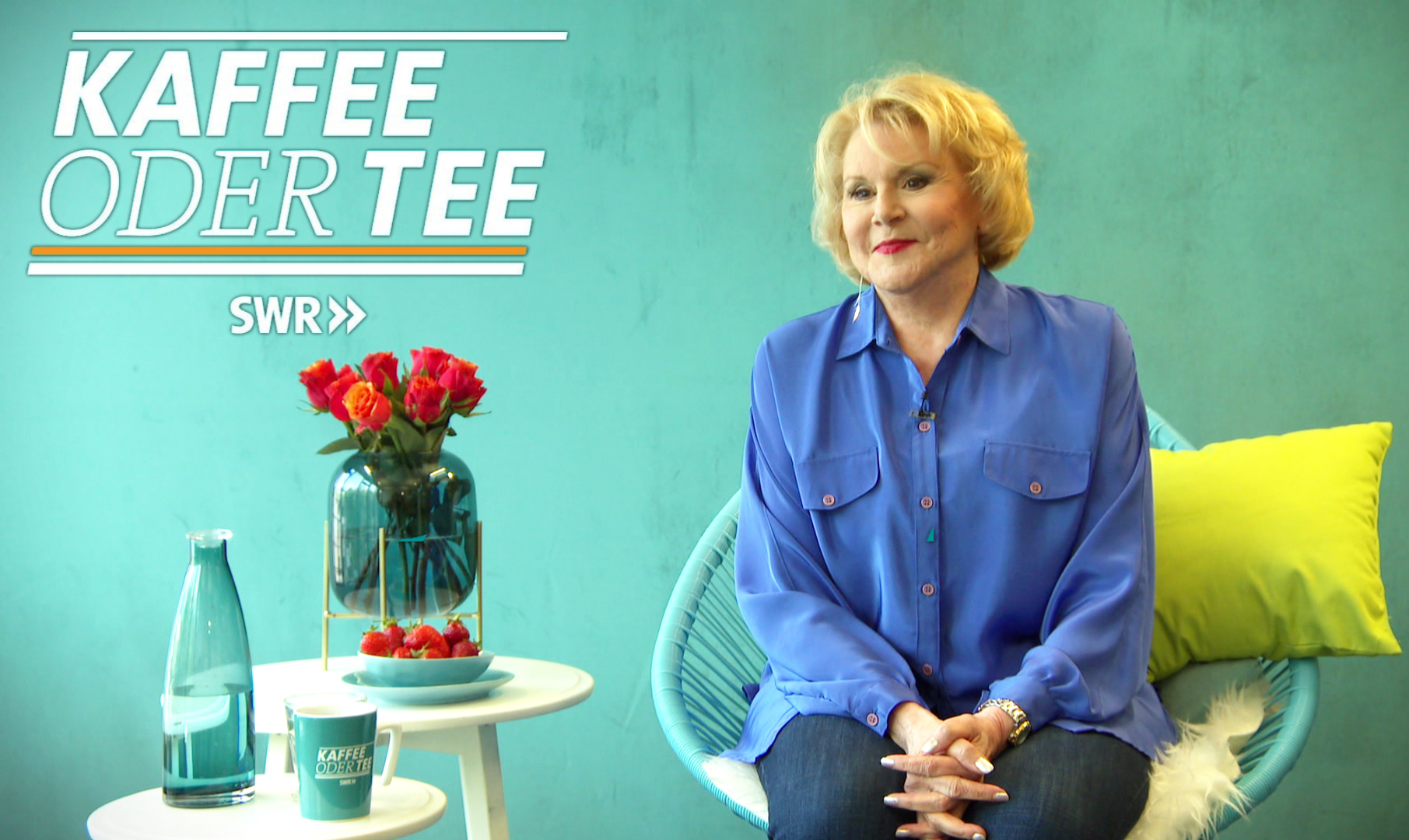 2022 March 5th Peggy was a guest on SWR's show Schlagerpass mit Andy Borg. She sang Das Seder Tag zahit. (below)

2022 March 8th Peggy celebrates her Birthday by going to an ice-cream parlour with friends.
2022 March 28th Peggy hosts Andreas Zaron for a visit. (Photo by Andreas below.)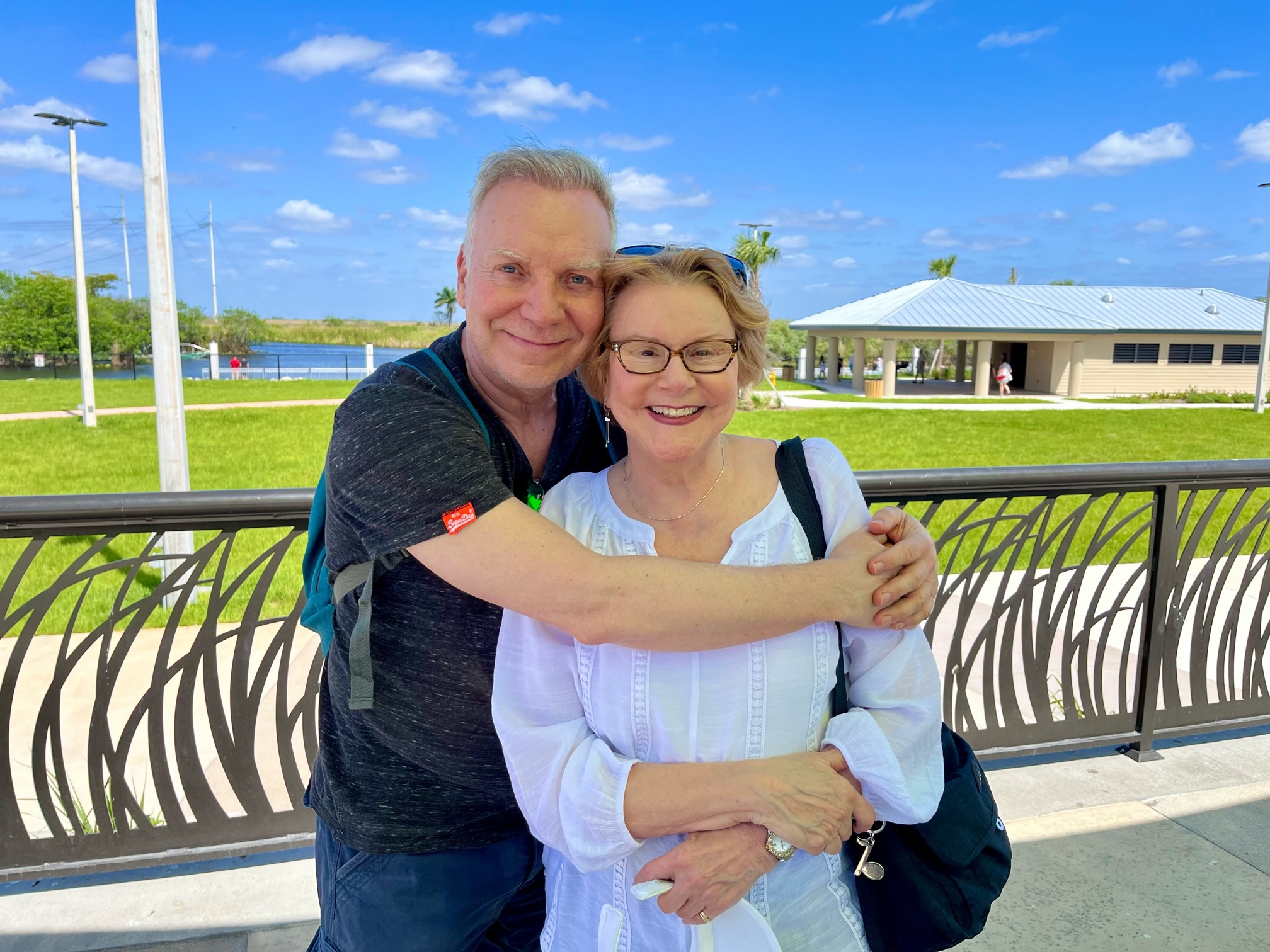 2022 April 24th Peggy performs in a show at Half Hallow Hills East High School, Dix Hills, NY.
2022 April 30th Peggy appears in a show at State Theatre, Easton, PA.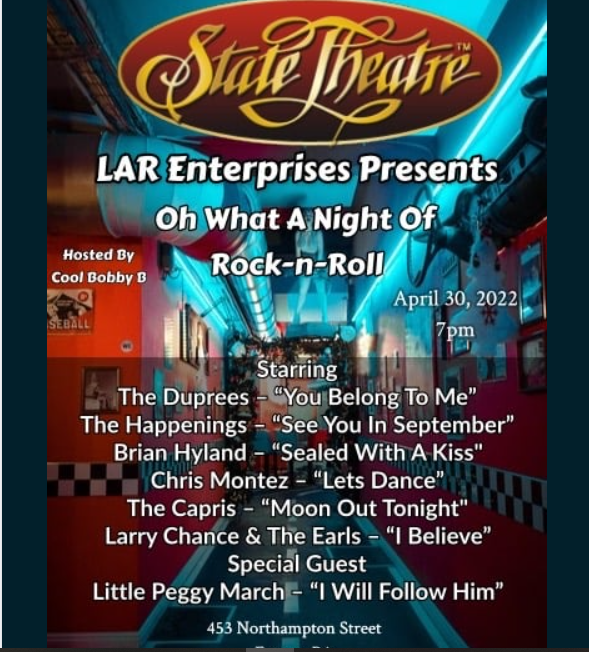 2022 May 5th Peggy performs at The Villages, North Florida.
2022 June 16th Peggy flies to Germany for the Summer
2022 June 17th Arrives at Frankfurt Airport

2022 June 19th In the Studio with Graham Bonney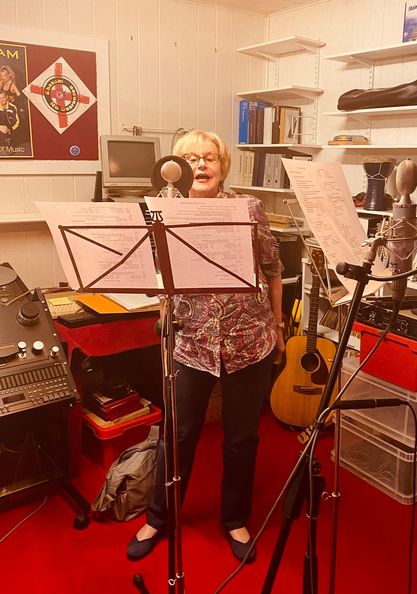 2022 June 22nd NDR Radio interview by Kerstin Werner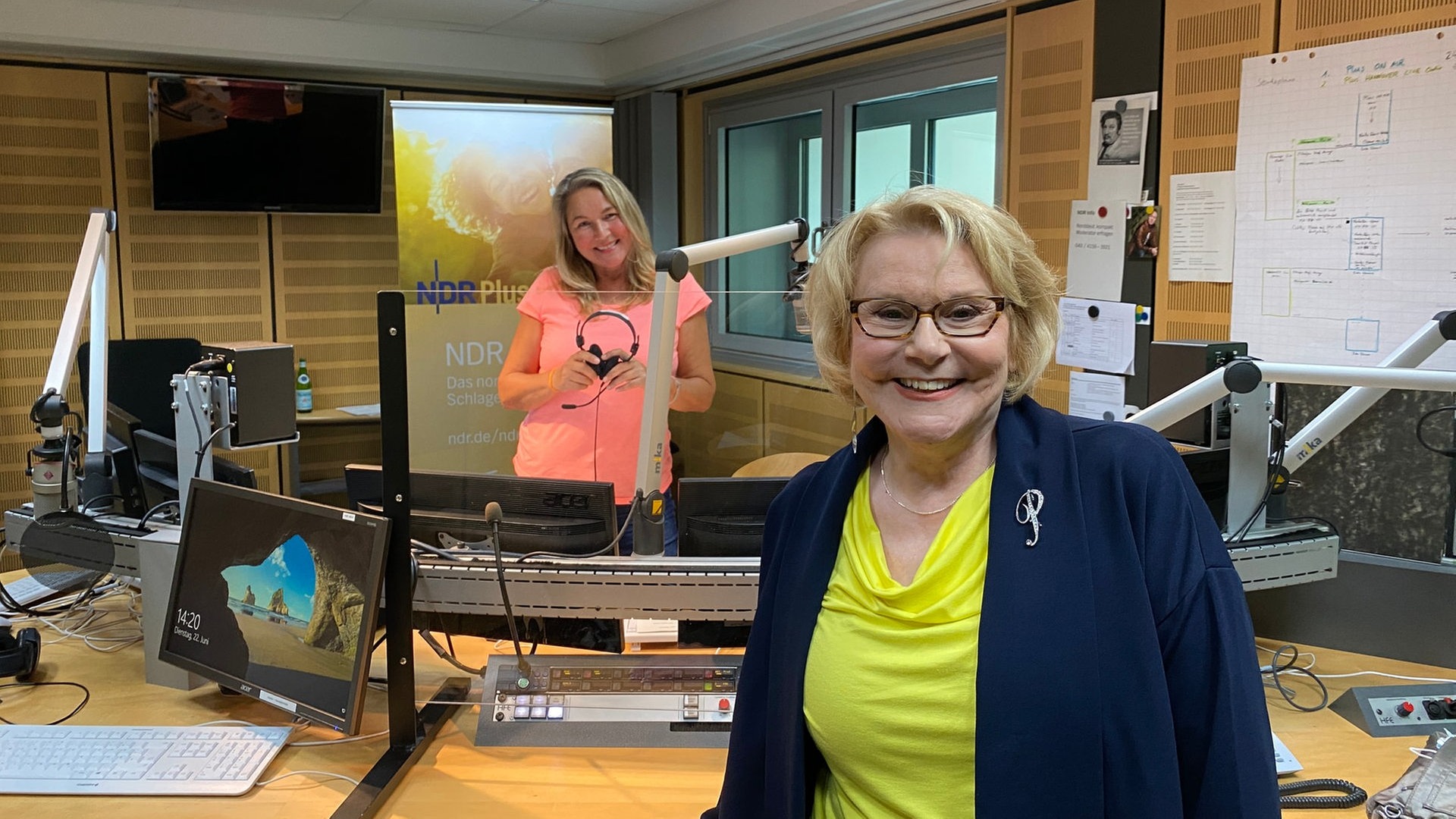 2022 June 22nd Feature on Peggy in Frezeit Woche Nr 26.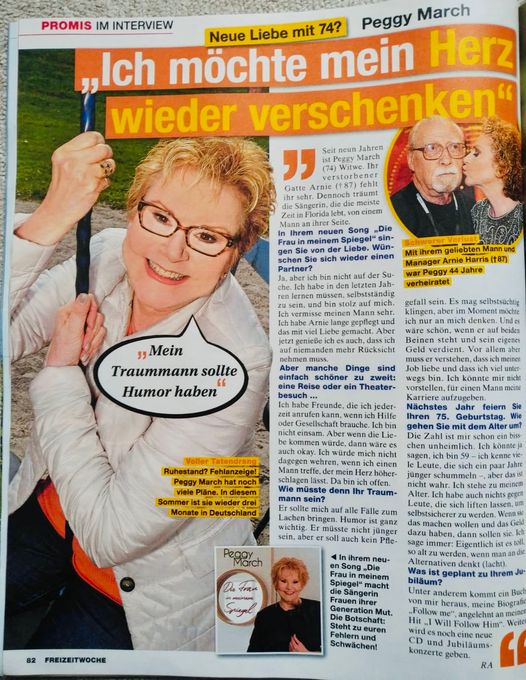 2022 June 26th Open air performance at the Alter Kurpark, Bad Soden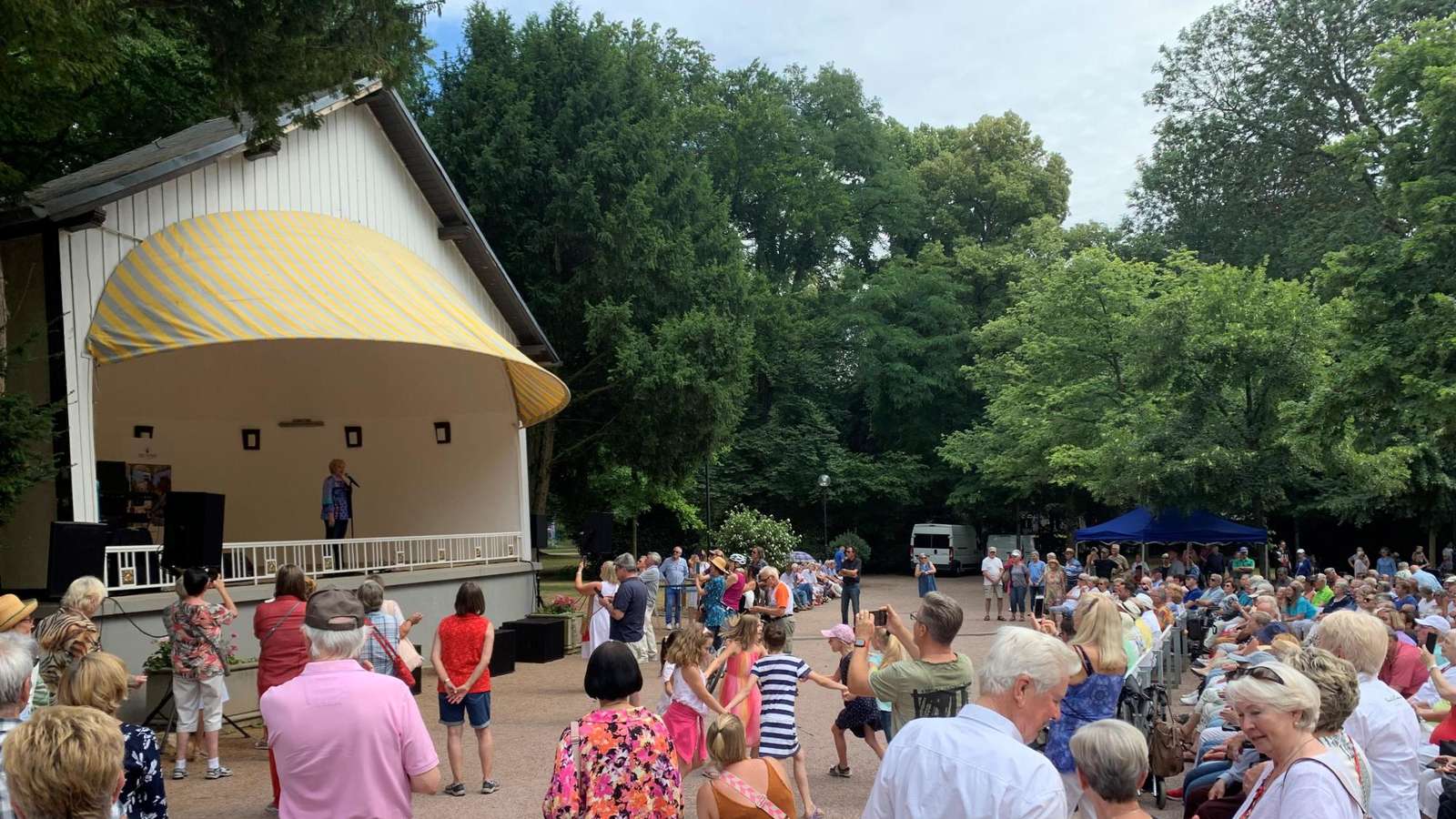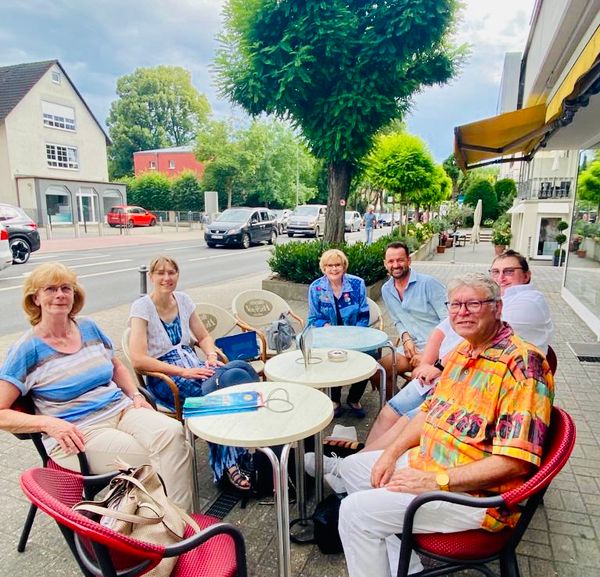 2022 July 7th Interview with NDR Radio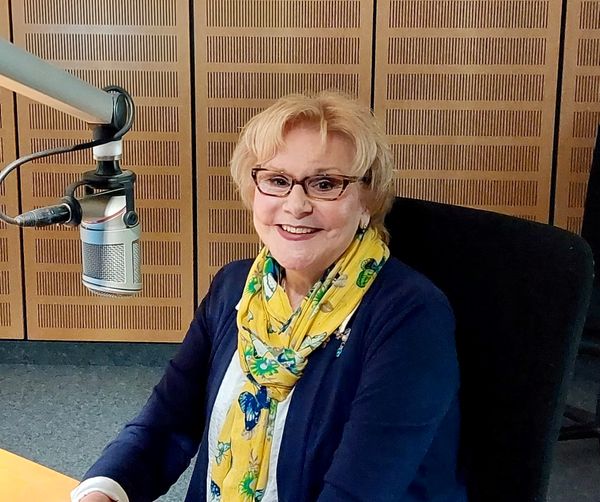 2022 July 7th Performs in Hannover at the Schutzenfest Gayperoplezeit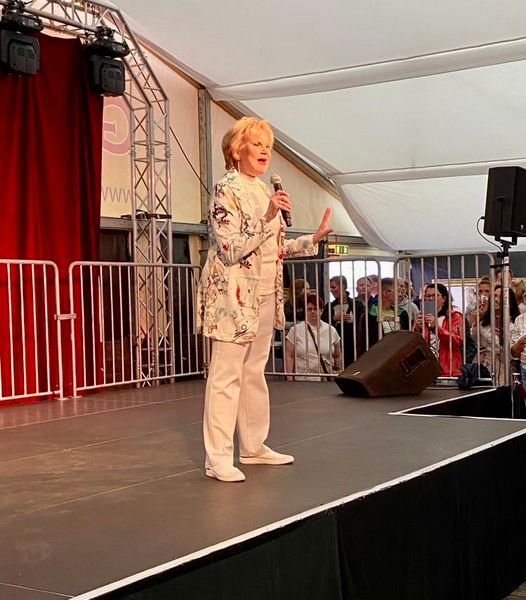 2022 July 10th Appears on ZDF's Fernsehgarten show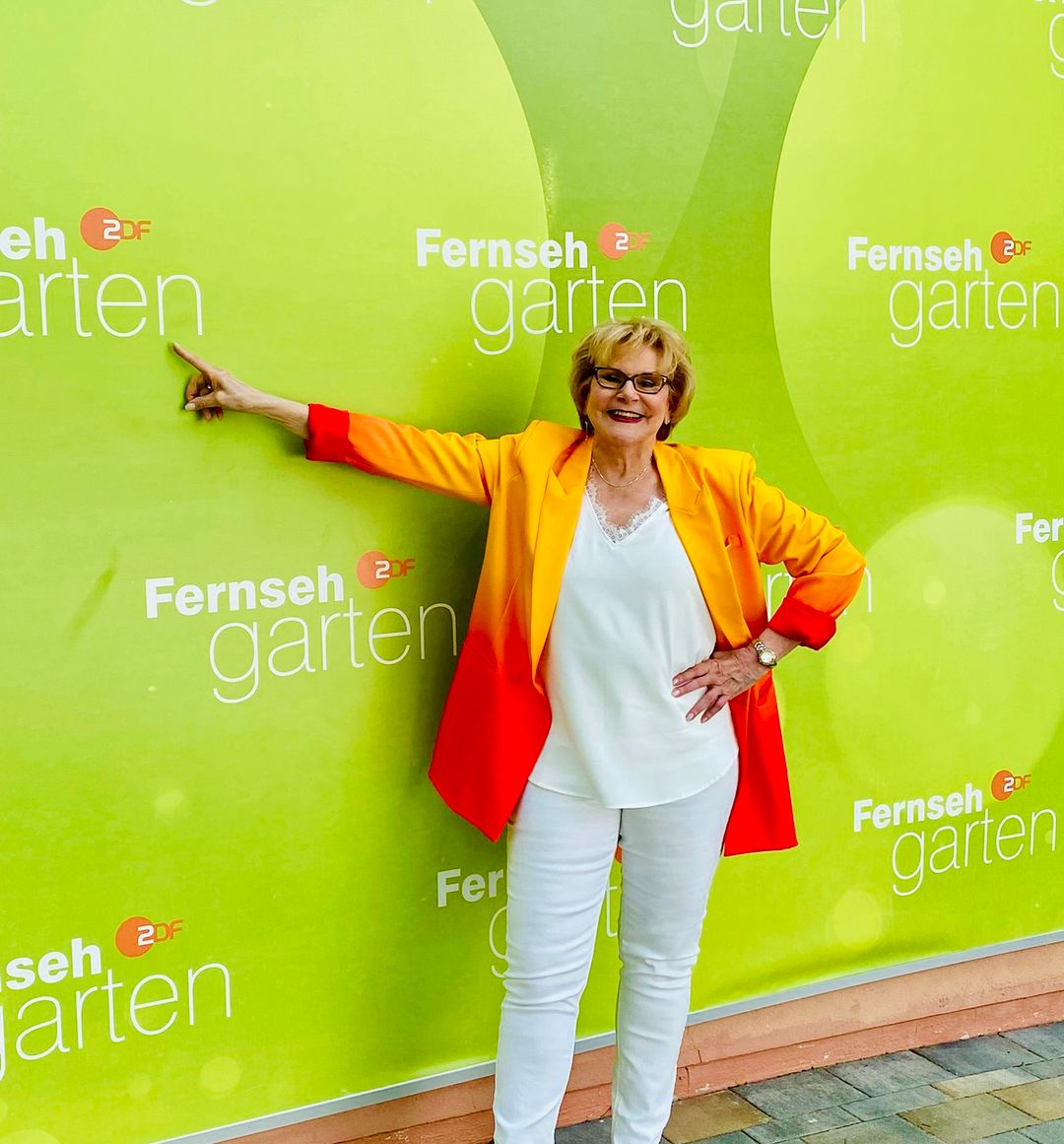 2022 July 31st Appears, as a guest, at the Europe-Park, Rust on the Immer Wieder Sonntags show.

2022 August 3rd Performance at Annakirmes in Duren Annakirmesplatz.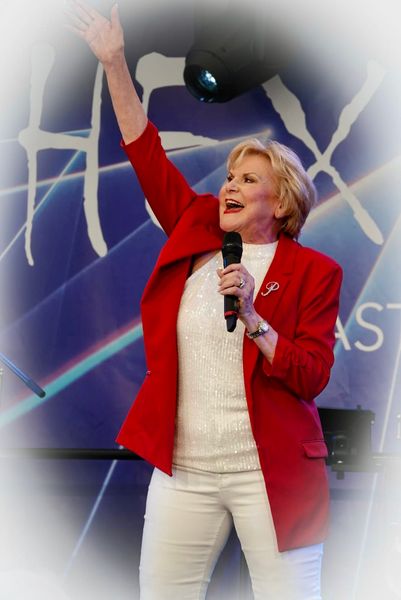 2022 August 12th Peggy is Guest Star at the Flaminger Musikscheune in Coswig.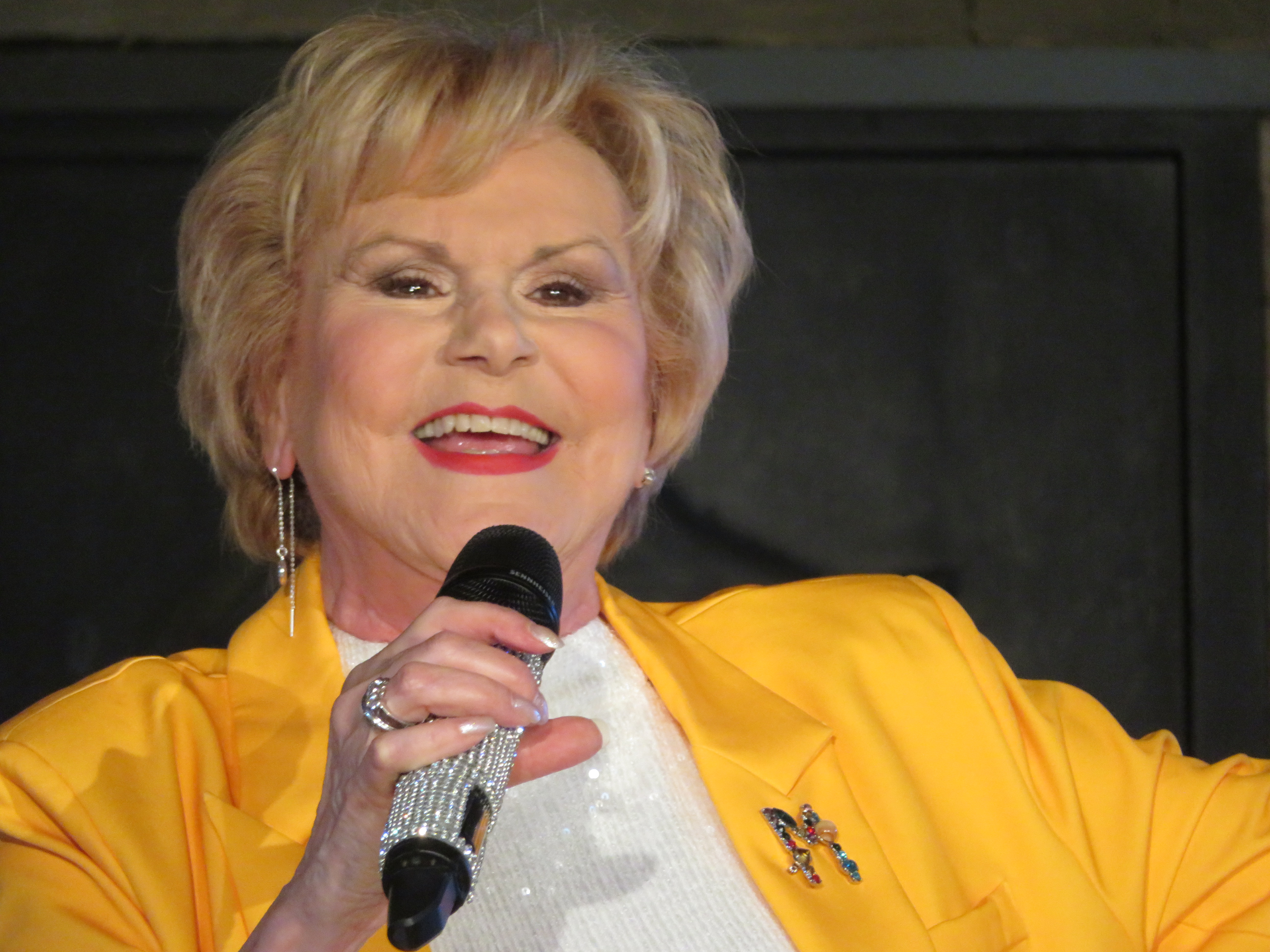 2022 August 14th A short trip to Munich for work and pleasure. This includes eating her favourite Prinzregententorte.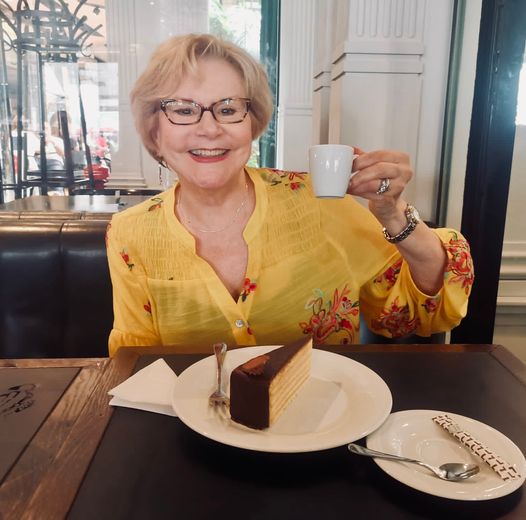 2022 August 28th Kutur am Pool - Schlagerfestival, Freibad Grenzach-Wyhlen, 18.00.
2022 September 4th Peggy March & Friends, Bad Kissengen, 18.00.
2022 September 11th Sommargarten at the Landesgartenschau Beelitz.
2022 October 15th Peggy performed in Pittsburgh.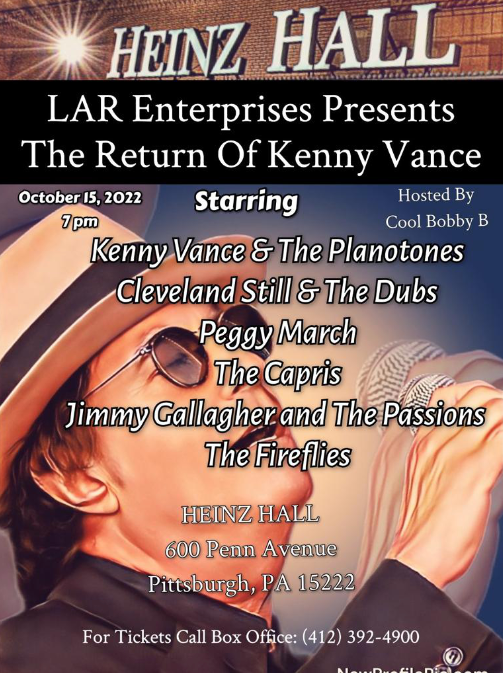 2022 November 19th Leukamiegala in Passau 19.00.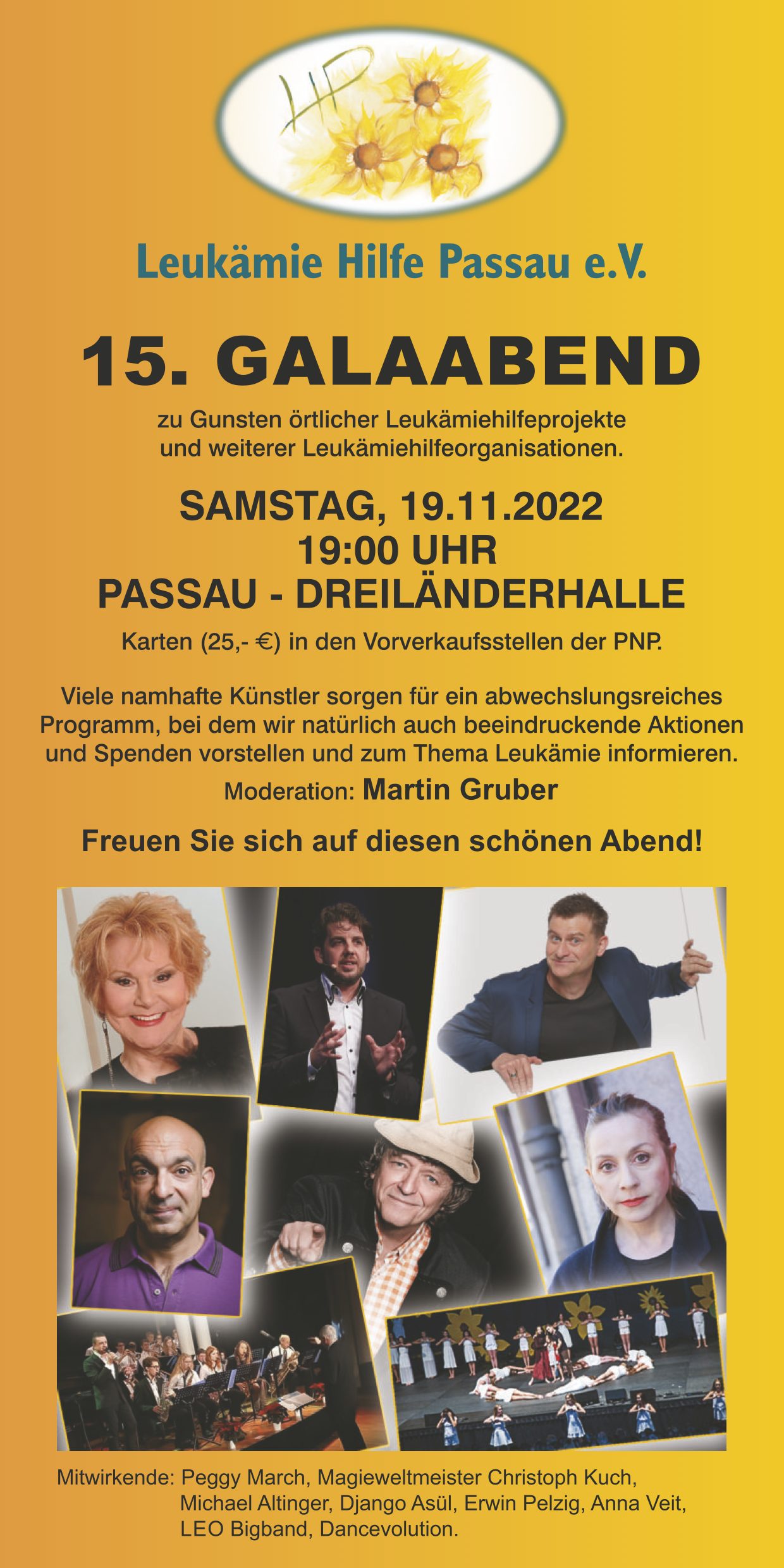 2022 November 27th Starpyramide in Hamburg, Friedrich-Ebert-Halle 16.00.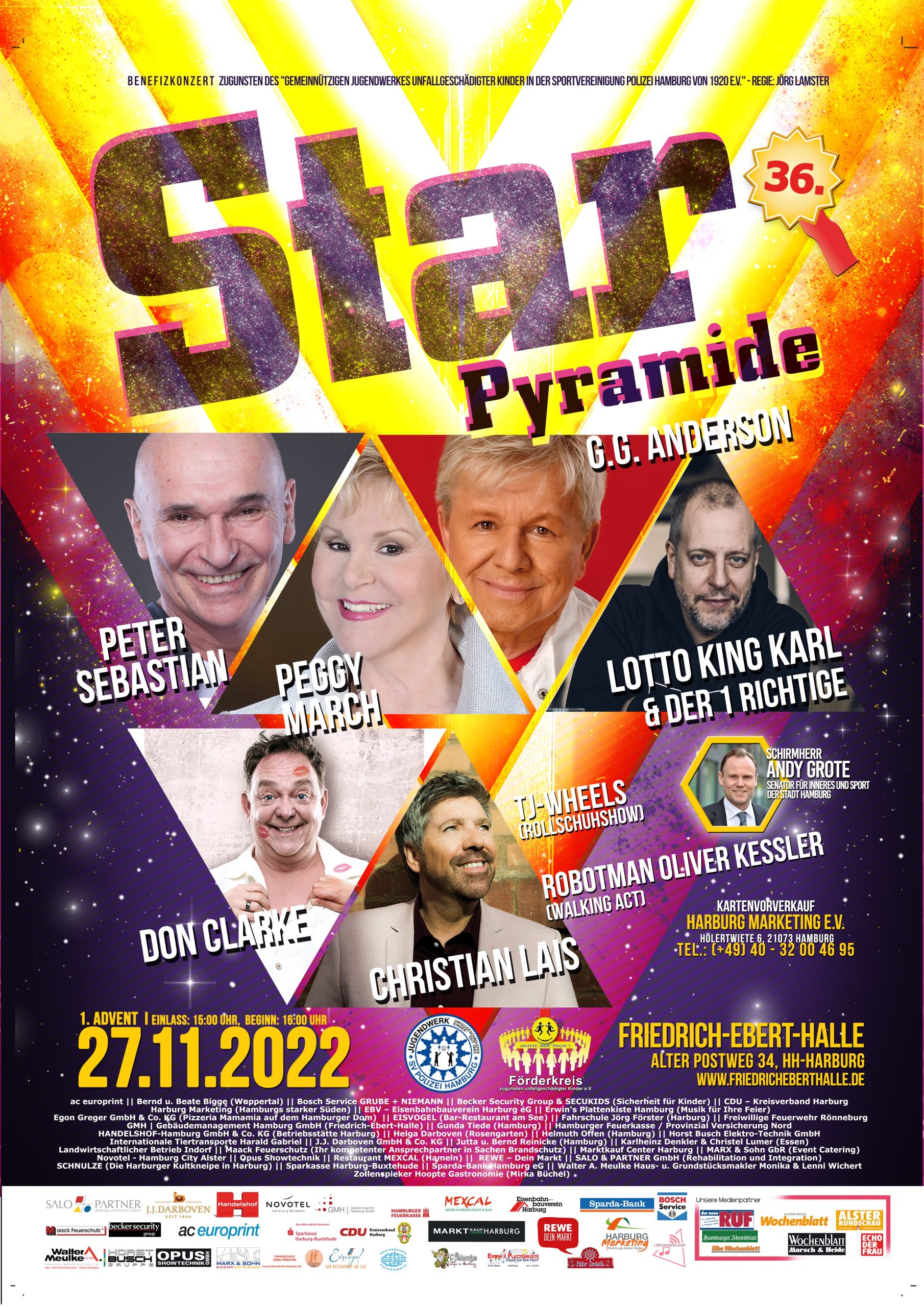 2023 February Peggy is again taking part on a Rocky and the Rollers cruise.